The Secret Solution to Businesses' 3 Major Business Issues….
As you read through this, you'll probably nod if you own a business.
Topping the daily issues businesses face are profitability and cash flow management.
According to ASIC, the top 3 reasons for business failure in Australia in 2016 were:
Cash flow issues (not having enough or using too much) – 46%
Poor strategic management – 46%
Poor financial control – 34% (included poor record-keeping)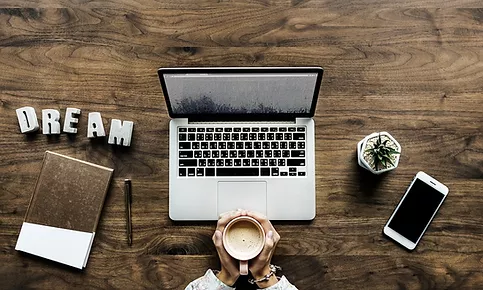 The main reason profitability suffers is usually inefficiencies in the business – something good systems can probably rectify. Cash flow can also be affected by poor systems.
John owns a commercial cleaning business. Because John wears all the hats in his business, including the invoicing, he doesn't invoice regularly, so clients sometimes don't get their monthly cleaning invoices. The impact for John is that he doesn't get paid that month, but he has to pay his staff – hello, expensive overdraft!
John could implement systems (including automation, among other things) that can collect customer payments and have funds in his bank account without much input from him.
On the other hand, cash flow is a beast on its own. Cash flow should always be monitored, whether you have loads of it or not! Things can change quickly, especially if you're a growing business.
It should at least be reviewed weekly to stay on top of your cash flow. Planning out for 12 months helps you see where there'll be shortages, allowing you to plan ahead.
Certainty is key to running your business successfully – even if it's the certainty that there'll be a time you'll need more cash, but knowing that allows you to plan accordingly!
If you have any uncertainty about how your business is tracking or where you should start to implement improvements, call us on 1300 163 817 or Book a FREE, no-obligation chat today.